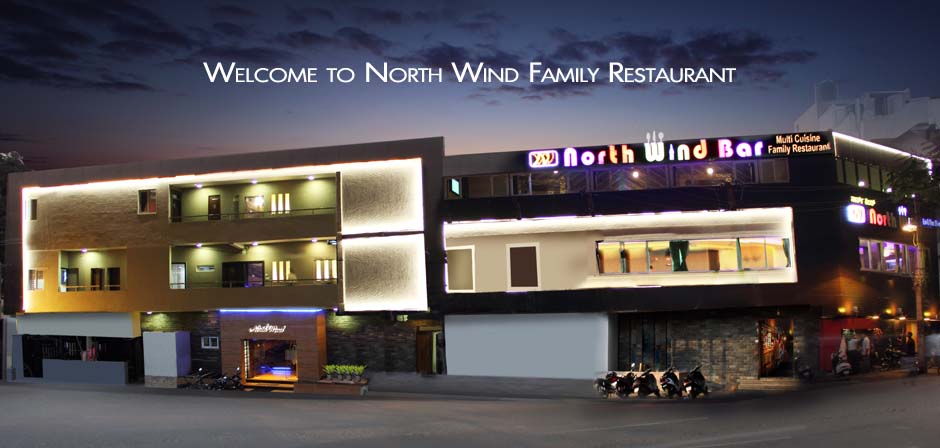 Get the best & expert Catering Services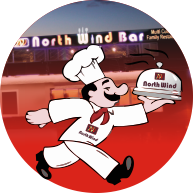 North Wind is a dedicated professional and fully integrated Outdoor Catering Service provider to organize all types of functions including authentic South Indian & North Indian, Chineese, Continantal, Coorg, Kerala and Mangalore lunch & Dinner as per your terms and requirement. Our motto is to satisfy customers and customize for their catering requirement, in all types of functions which includes Weddings, Corporate Companies PartY, Naming Ceremony, Special Birthdays, Cocktail Parties, House worming Ceremony and all auspicious functions.
The food served with the most hygienic way in order to maintain the dignity and value of functions. We are the most preferred caterers serving from past 20 years in Bangalore.
We also have a party hall for about 50 members in prime locality in Bangalore and extend the same facility for your partying requirement inside the city.
We use stainless steel utensils and our methods of hygienic food storage, nutritional content and daily cleaning of our facility have earned our customers satisfaction.
We procure our food products from reputed vendors, no matter whether it is vegetarian or non-vegetarian items with out compromising on standards set by us and we can authenticate with valid documents.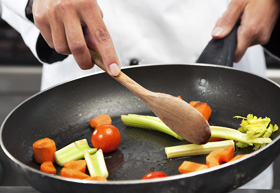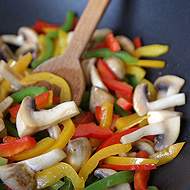 Clients List
• Catered to 'APPICON-2013' An International Phisiology conference held at Nihmans Auditorium on 29th Nov 2013 for about 1000people
• Catered to 'Volvo' 15th Year Celebration held at KTPO Whitefield on 16th Sept 2013 for about 3000people
• We regularly cater to Ultra tech cement(Aditya Birla group) for their Annual day celebration since 3 years, which was held at Nihmans Auditorium for about 1000 people
• Catered to International Dermatology doctors conference held at Nimhans Auditorium from 26th to 28th April 2013 for about 2000 members per day
• Catered to pediatric doctors conference held at Nimhans Auditorium on 9th June 2013 for about 1000 members
• Catered to MNC Northern Trust for the family day event held at Jayamahal palace, for about 4000 People on 2nd March 2013
• Catered to Pathology doctors conference held at Nimhans Auditorium from 6th Sept to 9th Sept 2012 for about 1500 people per day
• Catered to International Surgical Gastro conference held at Nimhans Auditorium for 3 days in the year 2009
• Catered to State General Surgeons Conference held at central collage Auditorium for 3 days in the year 2009
• Catered to International DERMOCON 2009 at Palace grounds for one day for 5000 members
• Catered to MNC's like HP for about 300 to 3000people from the year 2008 upto date ING VYSHYA Bank Bangalore, Employees get together, EMC Software, Satyam Computors, Verifone India etc.
• We regularly catering to MALNAD Architects Alumni from past 5 years
• Catered to Prestigious Institutions like - IAF, BSF, to the existing and Retired Colonels, Brigadiers, and Captains
• Catered to Wedding Reception at – R.S.I. - M.G. Road, M.E.G. Officers Mess, and CMP –Bangalore for more than 2000 people each occasion
• We are the regular Caterers of Kodava Samaj Vasanthnager for weddings etc and RSI, Bangalore
• Catered to prominent Kannada Stars- Dr. Raj Kumar Family, Girish Karnad, Arundathi Nag, Shivraj kumar and renouned painter G.Vasudev etc.
• We are regular caterers to Karnataka fire force from past 3 years
• We are the regular caterers to I.P.S and I.A.S Officers club
• We have catered to Christ University for all occasion above 1500 to3000 people
• Some of our clients at Jala Vayu Vihar, Sena Vihar, Jain Hospital
• Catered to large gatherings for about 5000 and above people at White Petals,Main Palace,Jayamahal Palace and Grand Castle wedding halls at Palace ground
• Catered to Government Doctor Conference at TUMKUR and MANDYA for about 5000 Pax in the year 2007
North wind Catering Services in Seshadripuram